Majority of people are tired of watching the news. Same stuff happens everyday, such as an increasing number of covid cases, rising commodity prices, donations from other countries that should help us with today's crisis are being stolen by people that should be responsible for our health and safety, people that are lying straight to our faces. Some just don't give a damn anymore. It's kind of exhausting don't you think?
I think we can all relate to this artwork by Tarantadong Kalbo.
But who is really is Tarantadong Kalbo? Who is the guy behind the famous bald artwork?

Kevin Raymundo also known as Tarantadong Kalbo is a visual artist and animator who uses pop culture references and pop culture personalities to feature commentaries and make necessary noise in regards to current events and social issues. Prior to 2020, this webcomic was more about the days in the life of a young couple and 90 90s nostalgia. but during the pandemic, it became a biting mirror of the stumbling policies and statements of the Philippine president Rodrigo duterte's government in the eyes of ordinary citizens.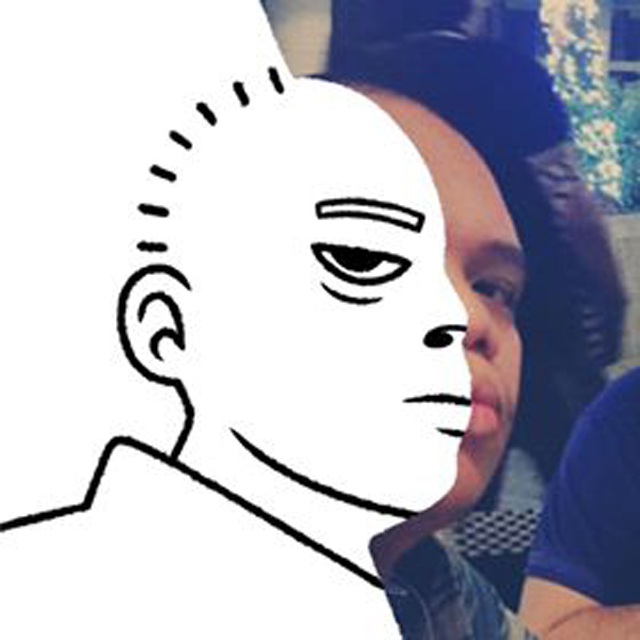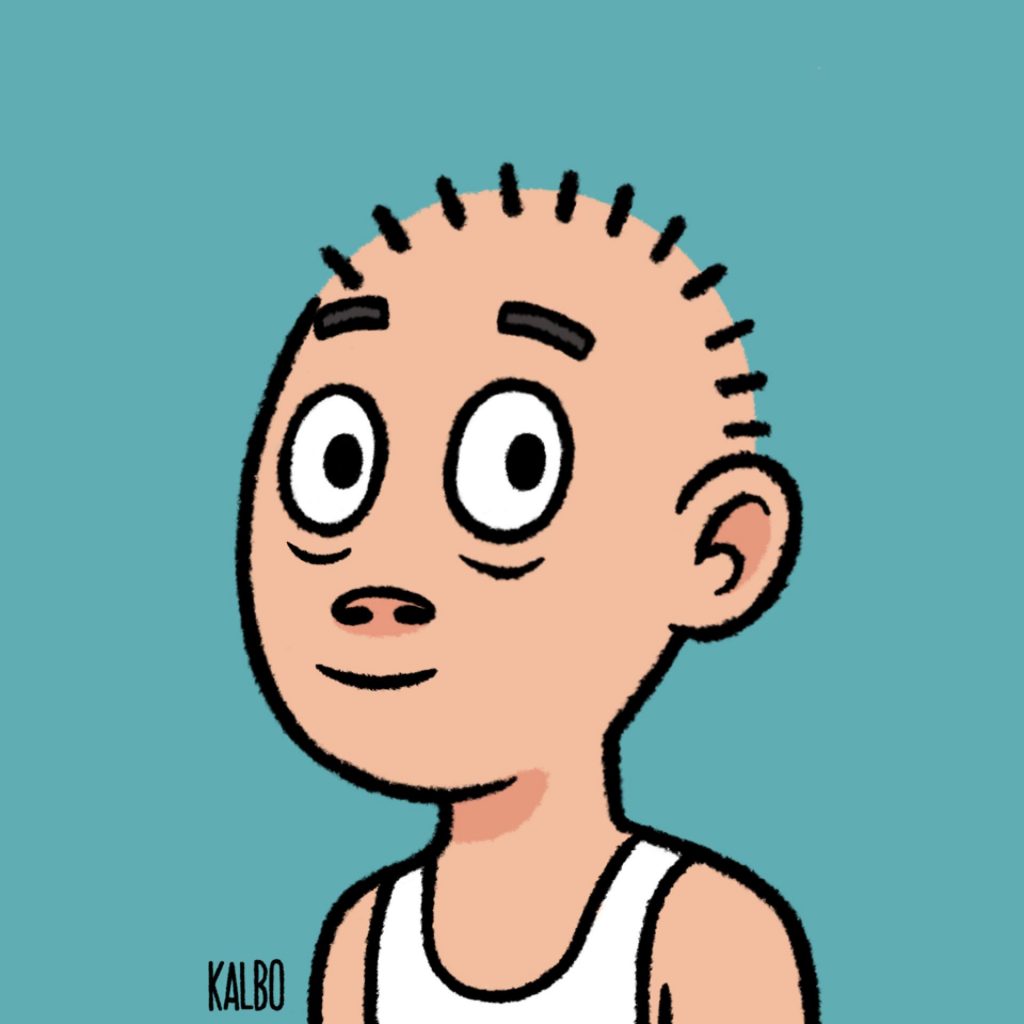 Through the brightly colored and well-controlled art which represented key government personalities, the webcomics amplified in sharp relief the inequality of the rich and powerful against the poor and working-class. it emphasized however that confusing and therefore unhelpful, many of the pandemic policies were. It's sharp, please show the inconsistencies and lies that came with official statements, in a way that was both angry and light-hearted at the same time. While there are other political webcomics now, this is one of the fastest and one of the most astute, while still consistently comedic. the best of these webcomics were compiled near the end of last year.
As the online trend grows, artists continue to use the same message but at the same time begin using new mediums. Through the work of these creative groups and individuals, they show how art doesn't need to be complicated in order to be powerful. According to Martin Scorses, "the personal is the most creative."
*All artworks posted are from Tarantadong Kalbo's official facebook page.