Social media has become flooded with fist characters. Have you seen it yet? 
The character was originally Kevin's artwork, also known as Tarantadong Kalbo. The Artwork went viral after his fellow artists used his
'fist characters' to refer to themselves, thus creating their own version.
The trend is now called "Tumindig". In case you are unfamiliar with the word, 'Tumindig' is a Filipino word that literally means "to stand firmly" or "to rise". Through his drawing, he represented this concept with one fist visibly standing while the others kneel.
In an interview with ABS-CBN, he said: 
I made it out of frustration because I felt at the time that nothing was happening.
He said he started feeling nervous the more viral his work became, as people took Tumindig to heart and made their own versions.
At first, I was elated. 'Someone was inserting their own art'…But later on, I became nervous that's why I sought help from Dakila to collect all entries and combine them. Until now, many still submit their entries.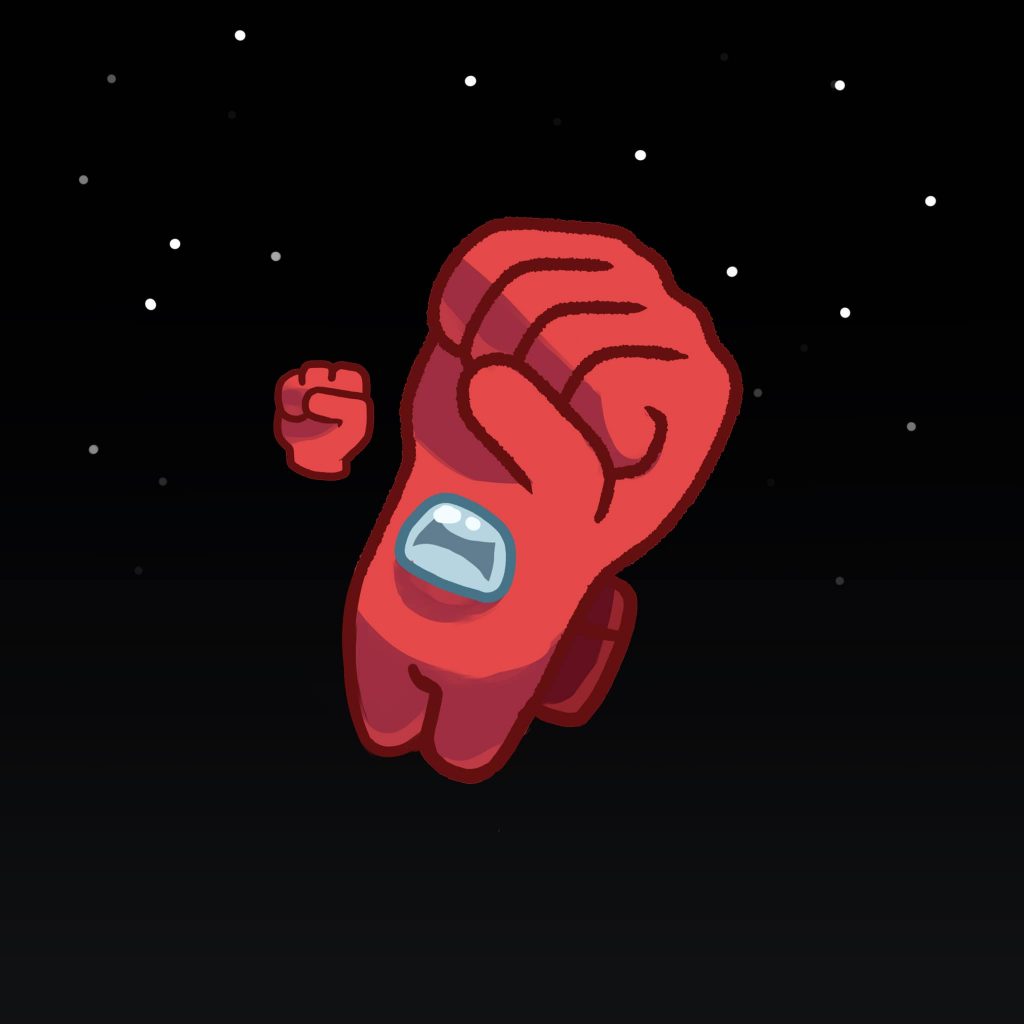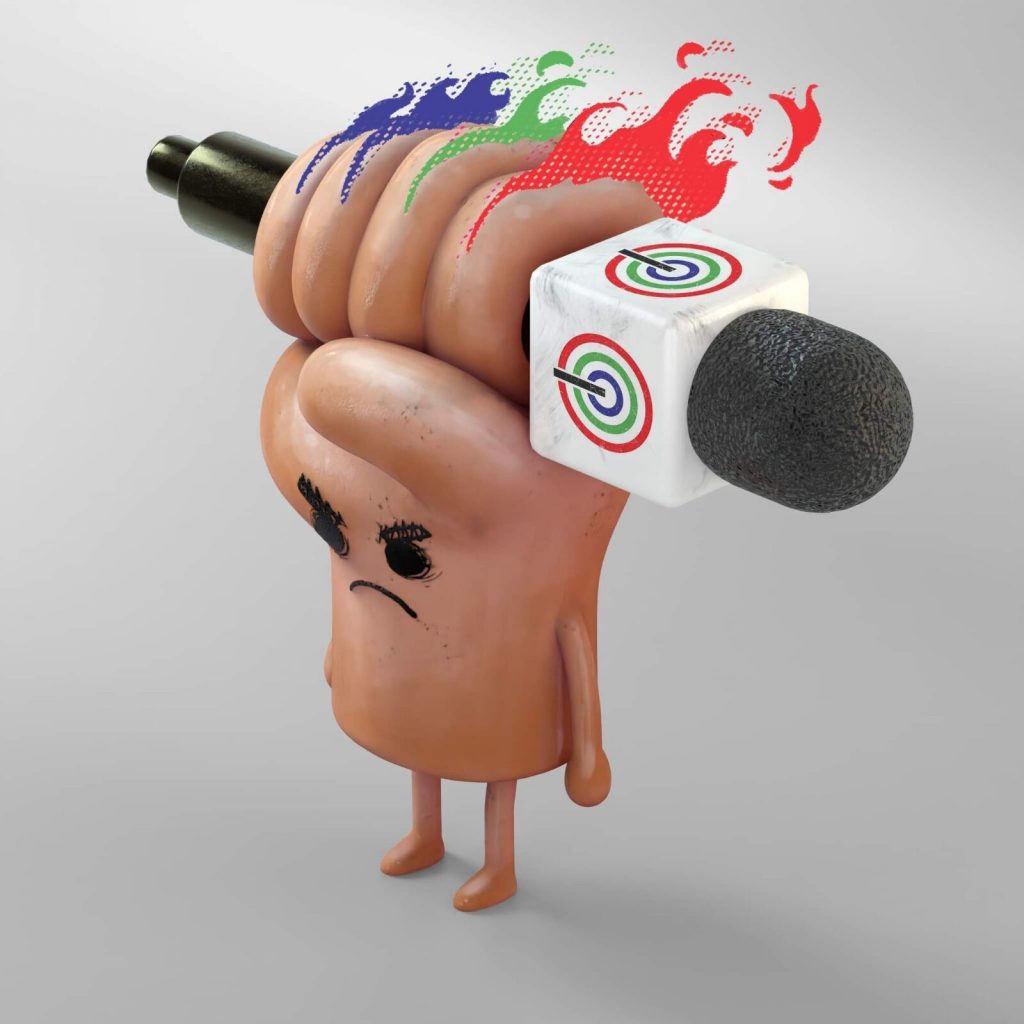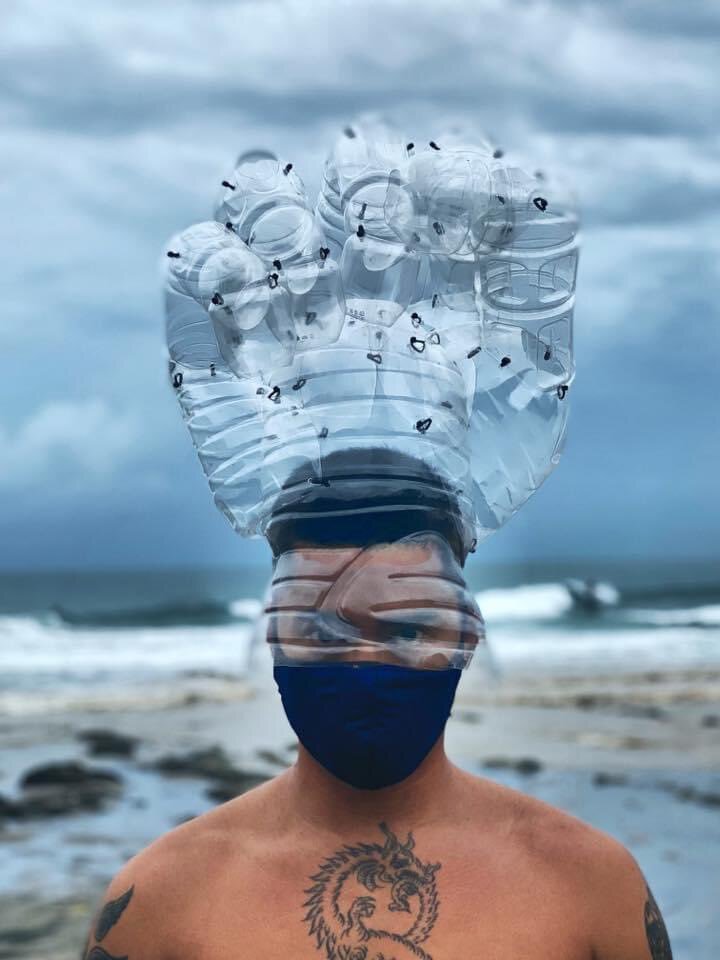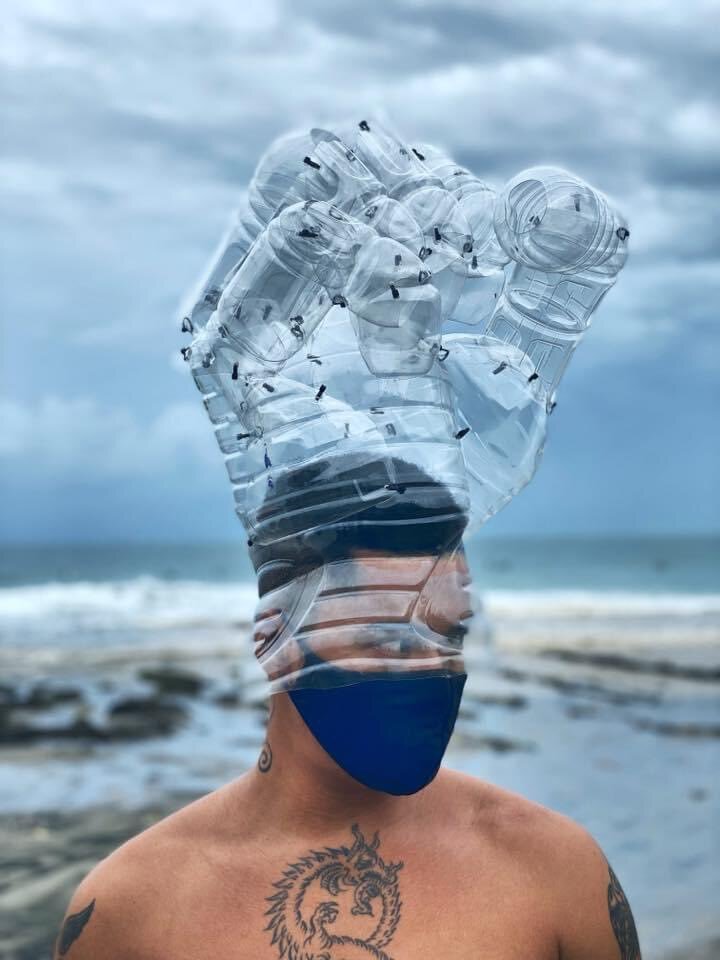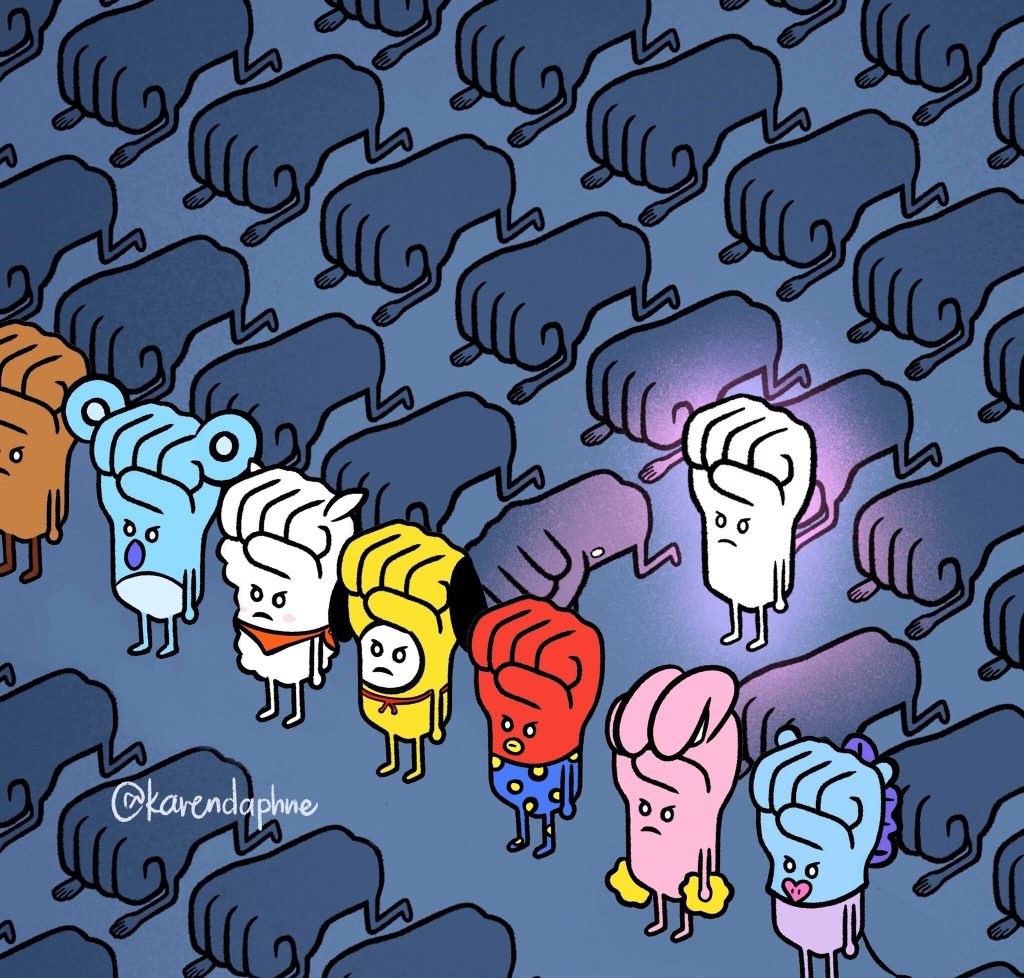 Of course our Art Toy Artist Friends joined the Tumindig Challenge too! Check out their amazing artworks!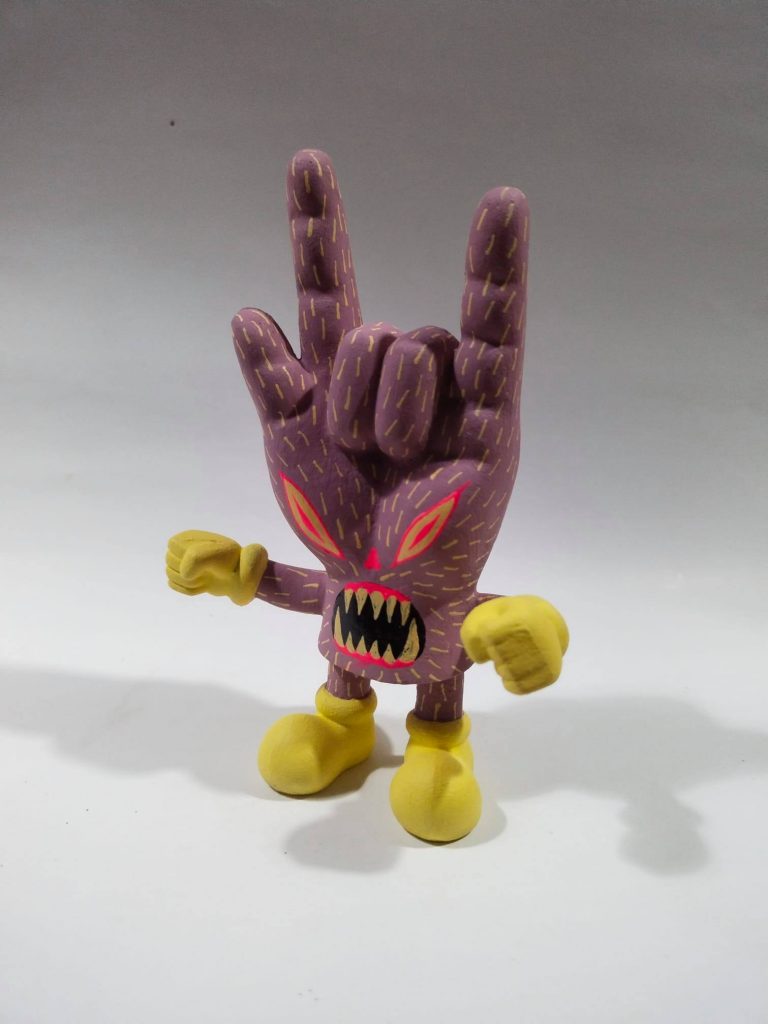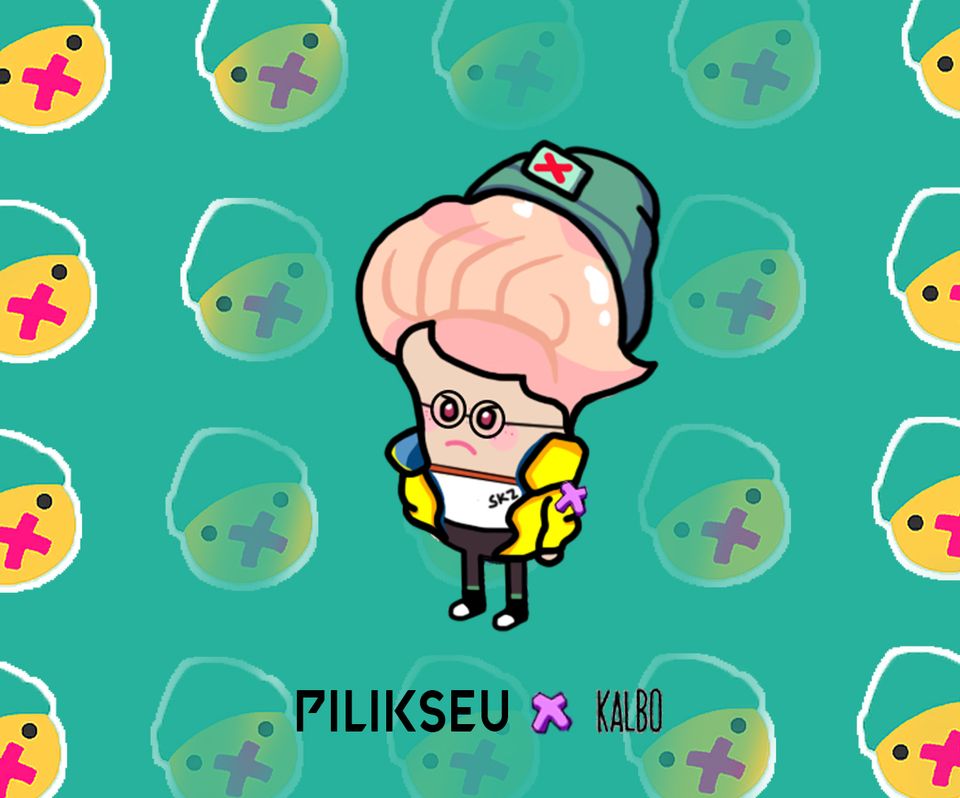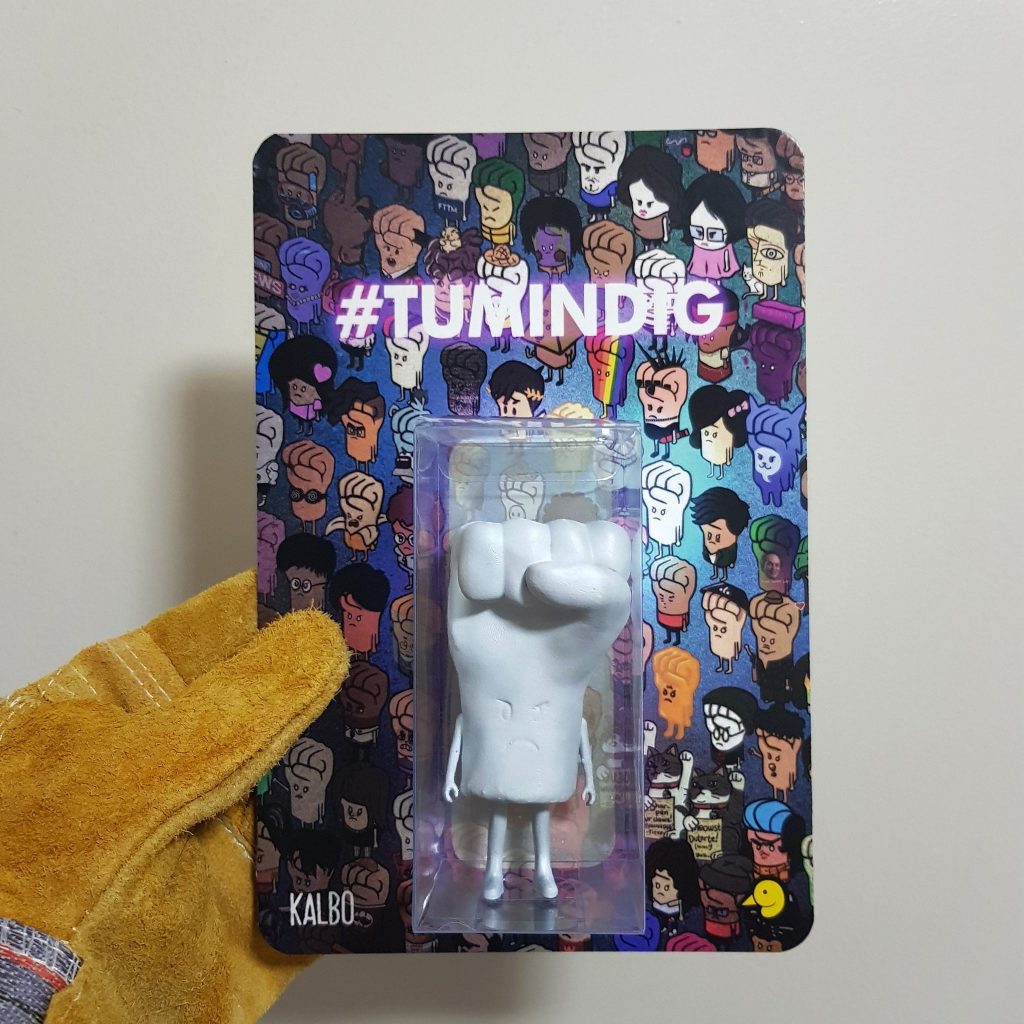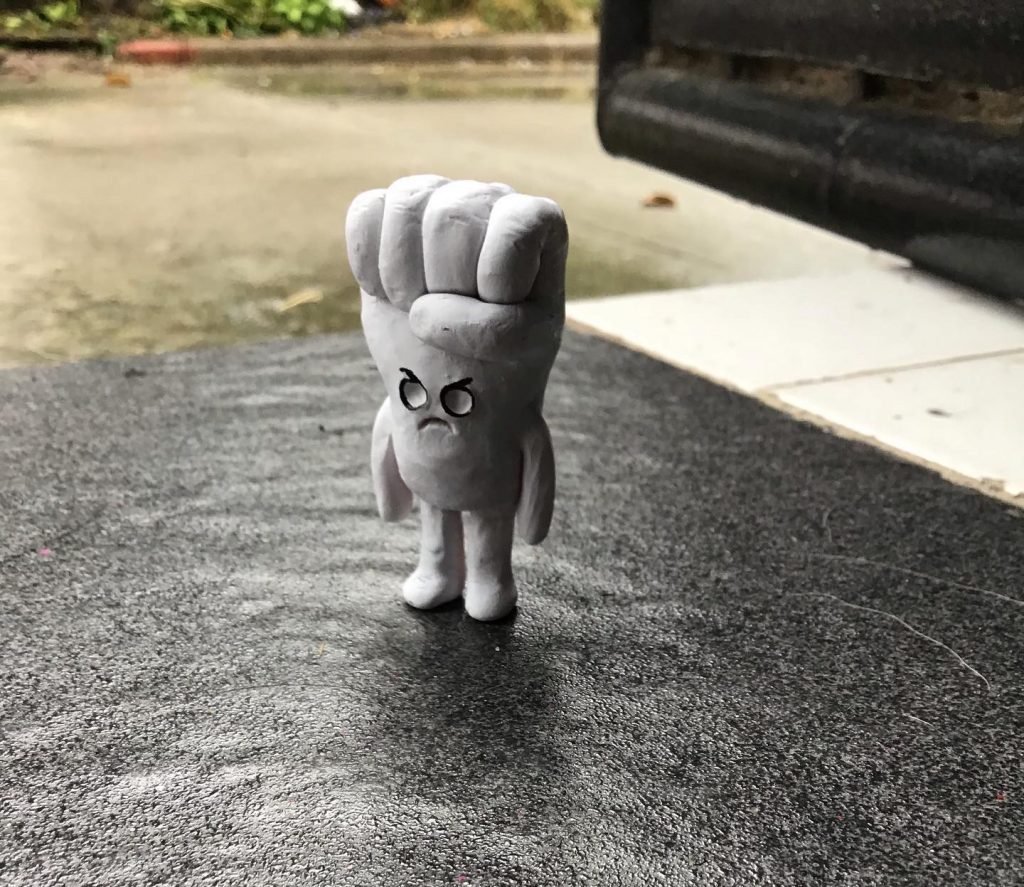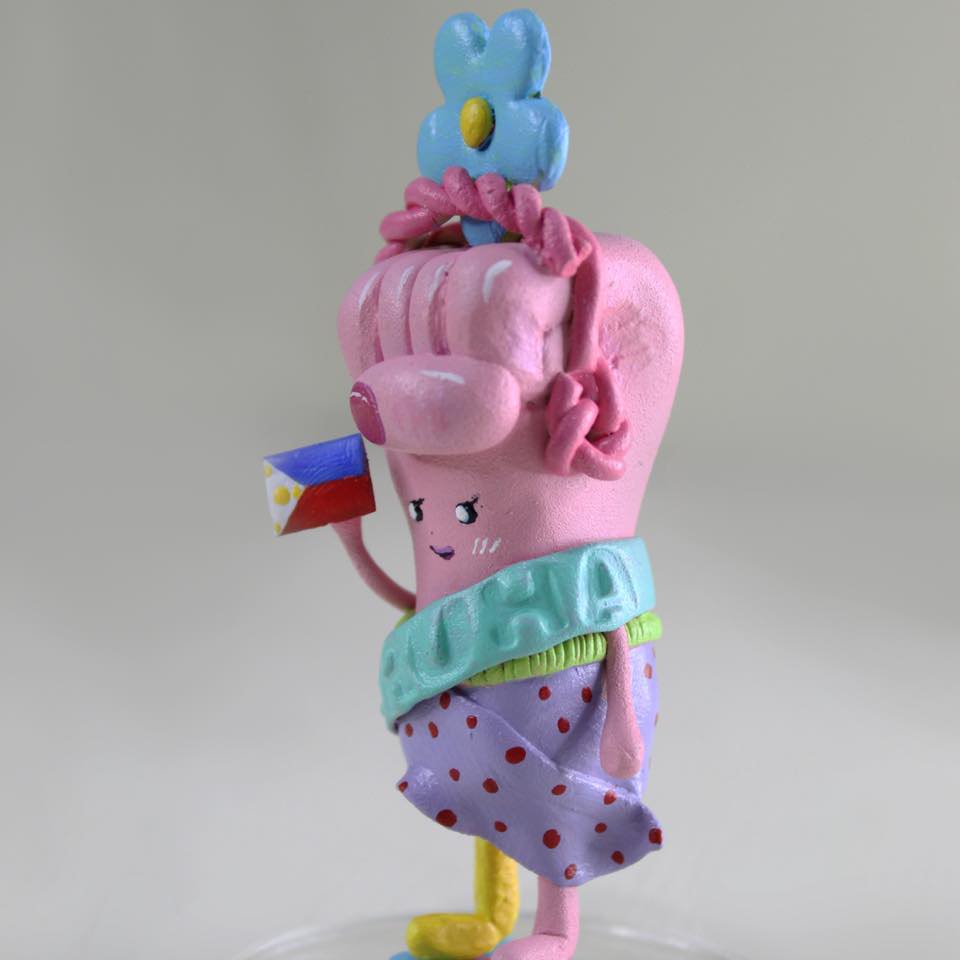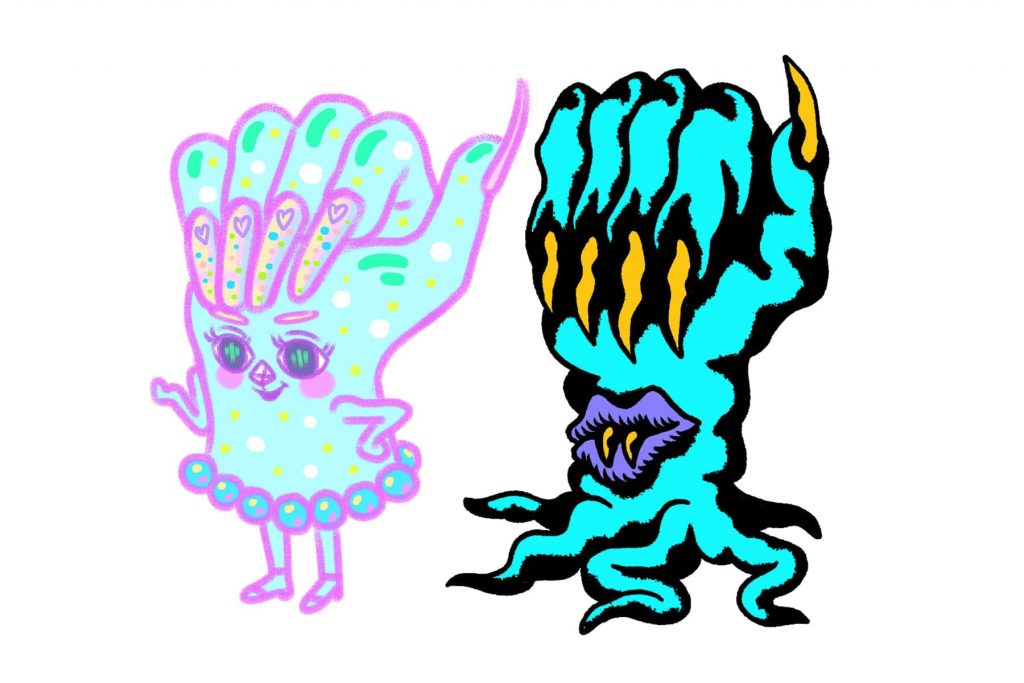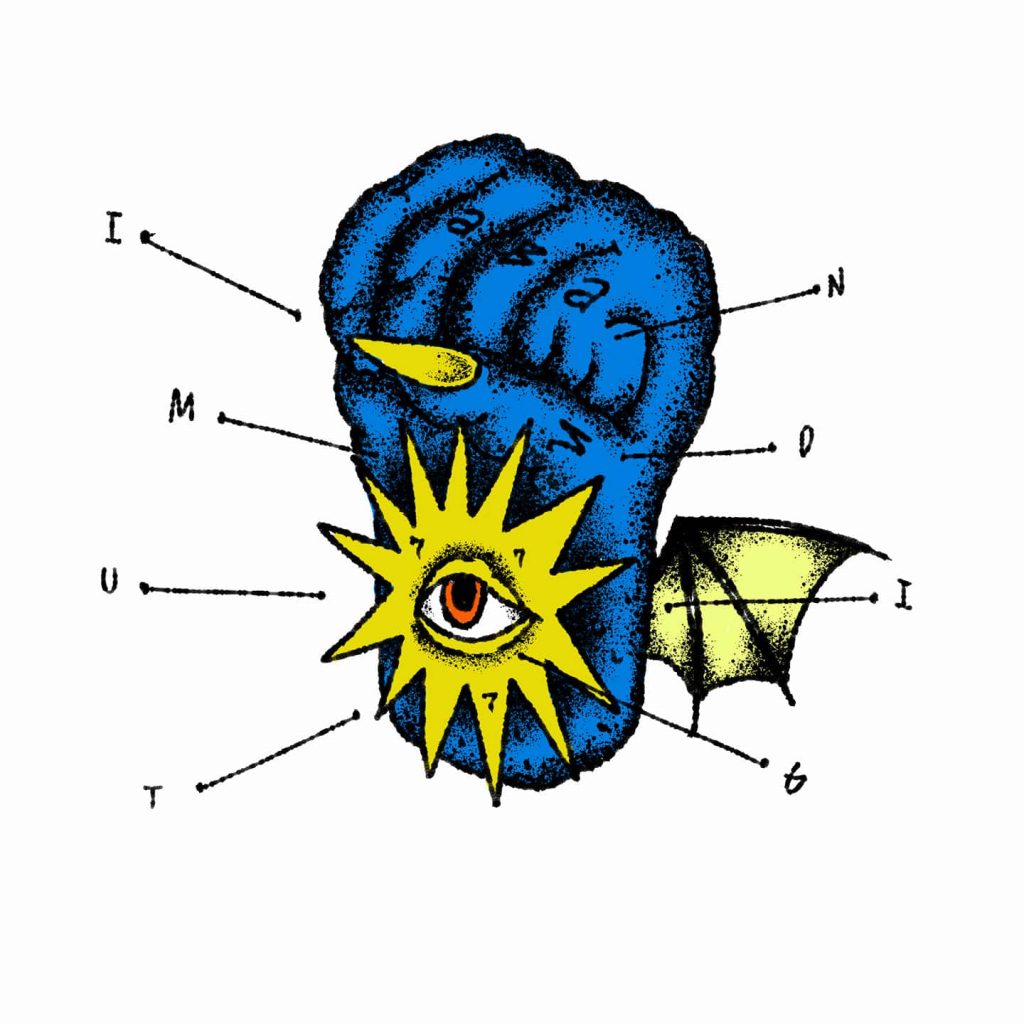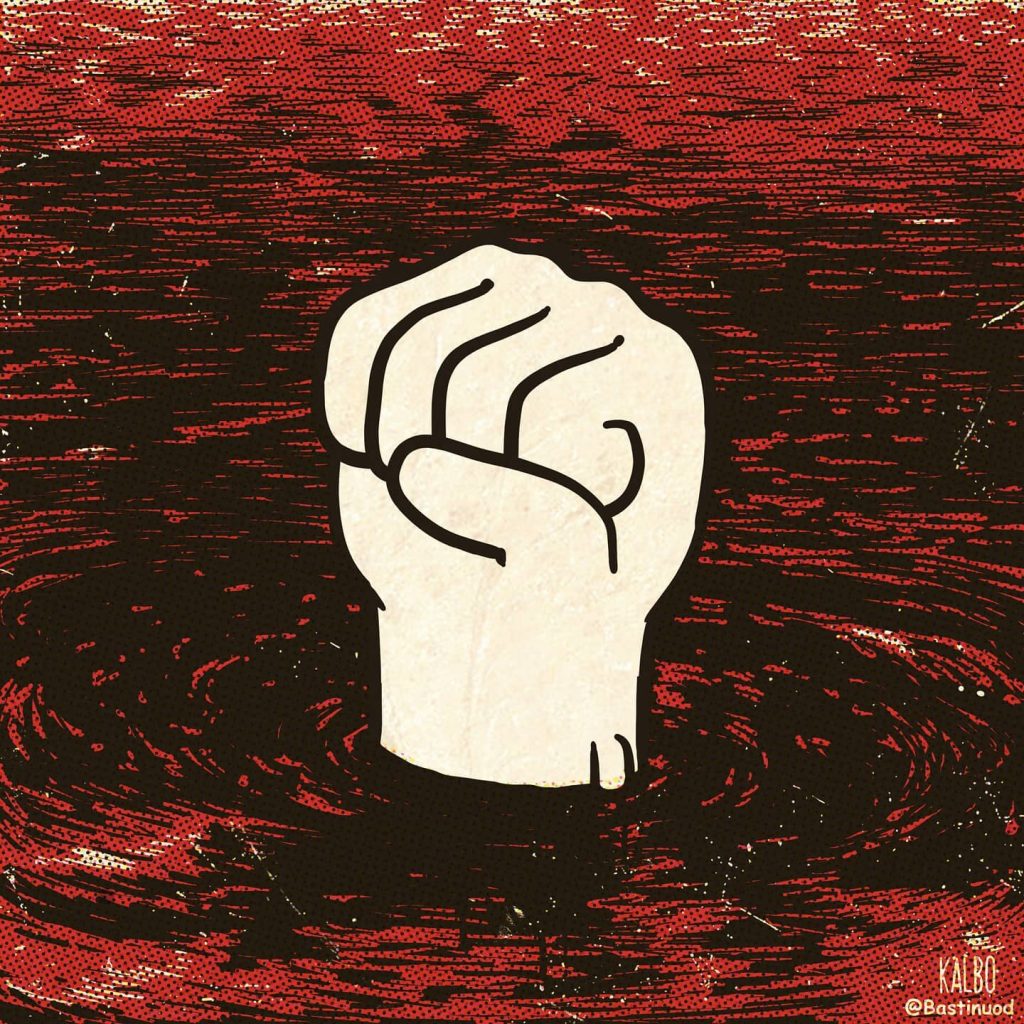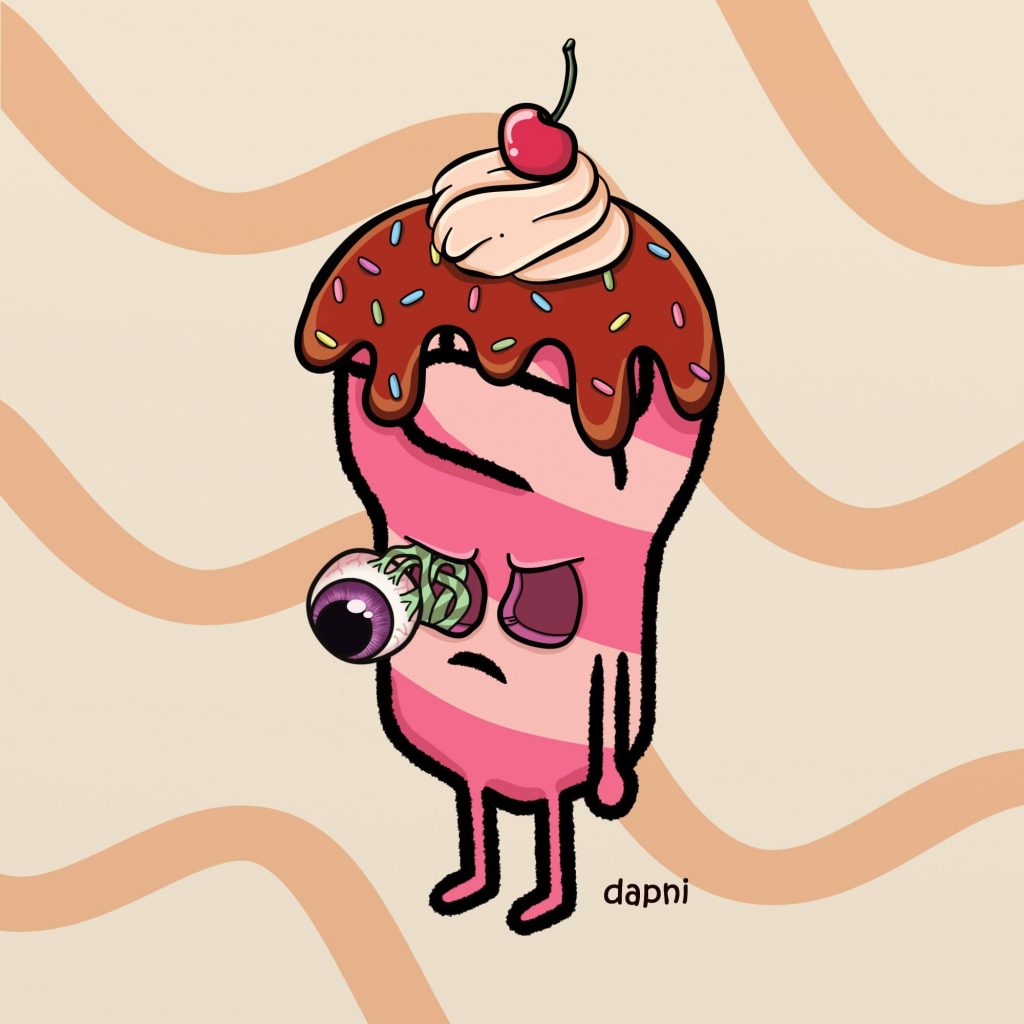 This is why Art Toys PH came up with another Toy Challenge.


In collaboration with TK, Defend Jobs Philippines, and Matimyas Workers Community Pantry, we invite the everyone to join! Show your love, support and creativity with us. 
Part of the sales will be donated to Matimyas Workers Community pantry.

Not only did you join and bought a new toy. But you've also helped those who are in need especially those who are affected by the pandemic and the recent typhoon.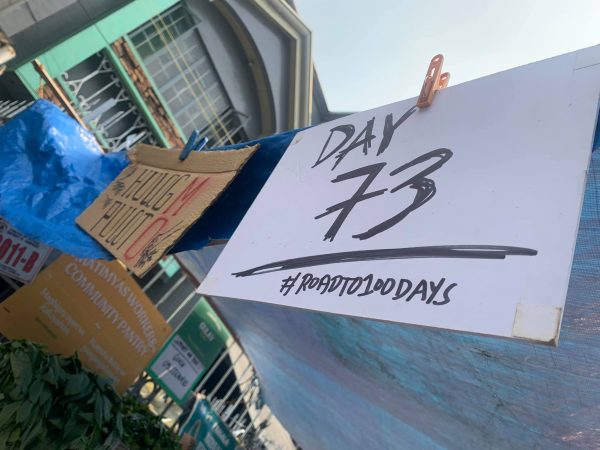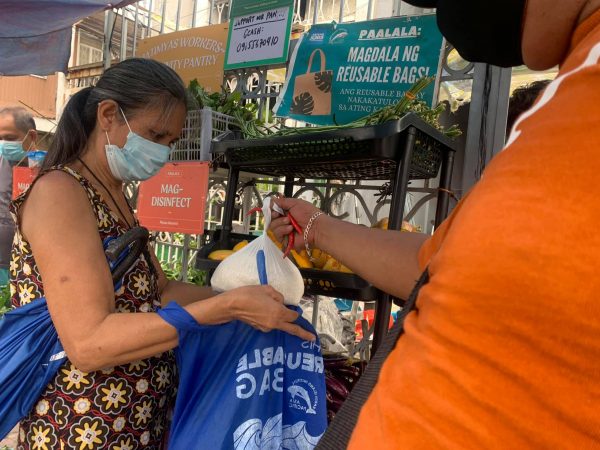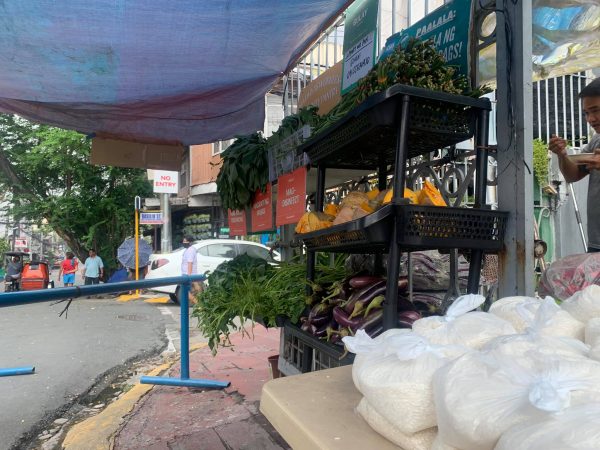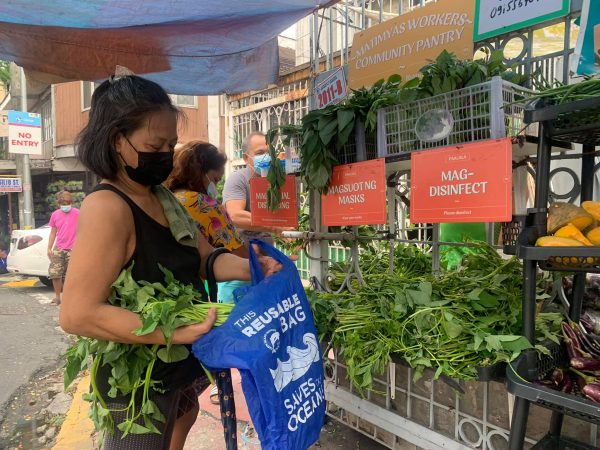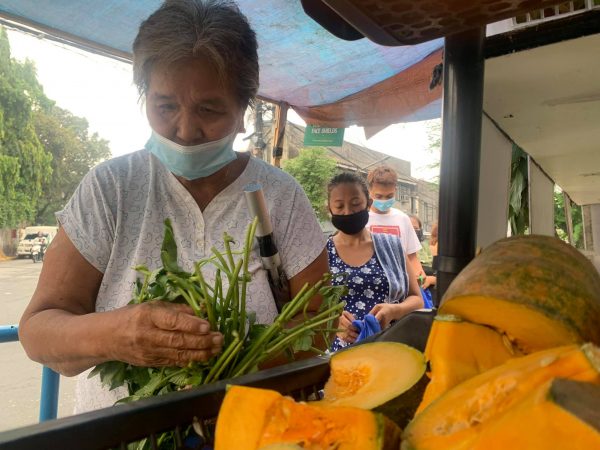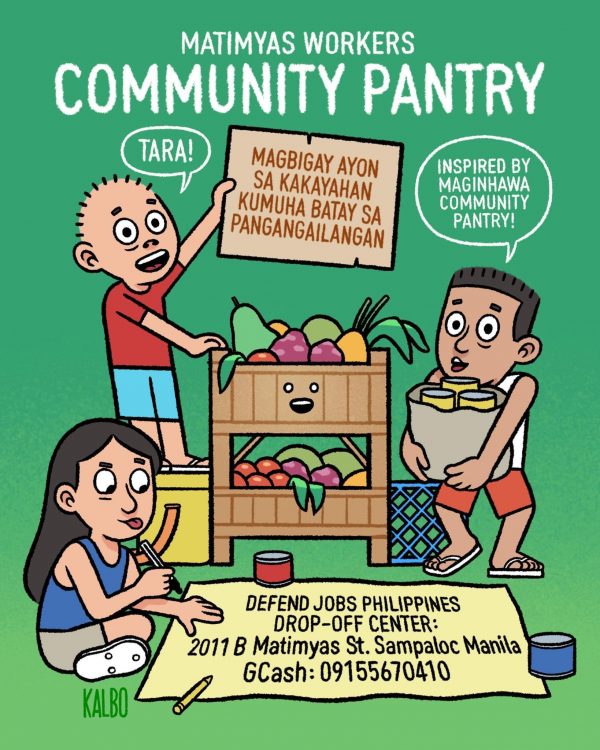 Think outside the box, be wild, and go crazy!
Be creative, make something out of this world using Tumindig Art Toy Blank. We won't judge! 😉
Part of the proceeds will be given to Matimyas Workers Community Pantry.
Available now for Pre-Order
Price: 1,000PHP
Interested artists/toy designers, a message for the mechanics on. Email us at arttoysph@gmail.com
The deadline is on August 14. The toys will be up for auction on our website this August 20-22.