An art form born of nostalgia, these action figures are built using spare parts and silicone molds.
Bootlegs. Counterfeits. Knockoffs. For toy manufacturers, they are an absolute nightmare but can be pure joy for a jaded collector. It would appear that the affordability, availability, and aesthetics all complement each other to create the ideal toy.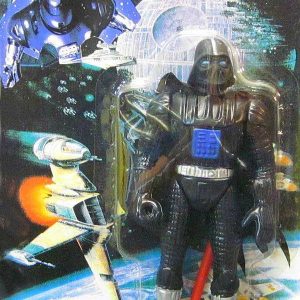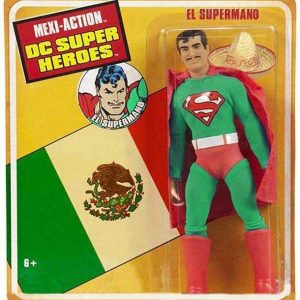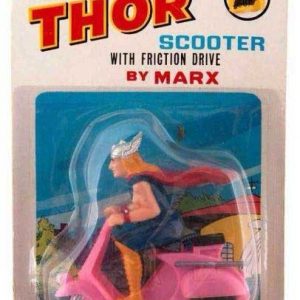 Even though the toy industry attempts to repress bootlegs, they have become common among collectors. They have a quirky appeal that licensed toys cannot compare with, thanks to their colourful packaging, off-model character representation, and blatant lying on the packaging. 


Pato P, also known as gooey duck is a Manila-based artist, said he made those toys just for fun. Infused with enough irony and tongue-in-cheek humour, Pato P makes each piece of so-called "bootleg" toys by hand using different materials like resin casting, clay and digital sculpting, painting, and graphic design inspired by Filipino pop culture.

According to PhilStar and Esquire he said that,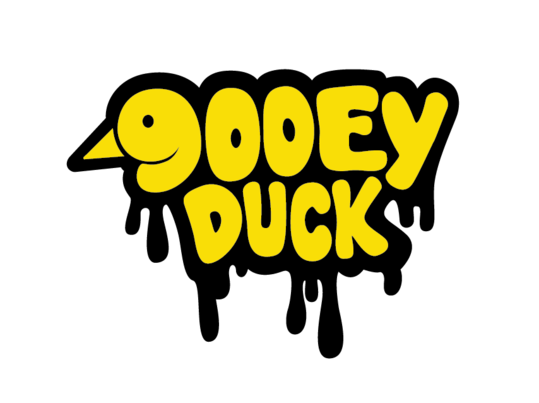 "What you see on my social media accounts are all handmade figures I made for fun. All of them inspired by my love of pop culture and an ode to the Filipino culture,"

"I sell some of my figures, but the availability depends if I have the time or if I'm in the mood,"

"There are more Pinoy characters that I have in mind, but you'll have to wait and see until I release them. To order, just shoot me a message on my Facebook or Instagram account (gooeyduckph),"
"There's a great deal of love and care put into each piece; from conceptualizing to the end result, which is why it takes some time to finish but it's always worth it,"
"It's exciting to be able to improve on my skills and collaborate with different people,"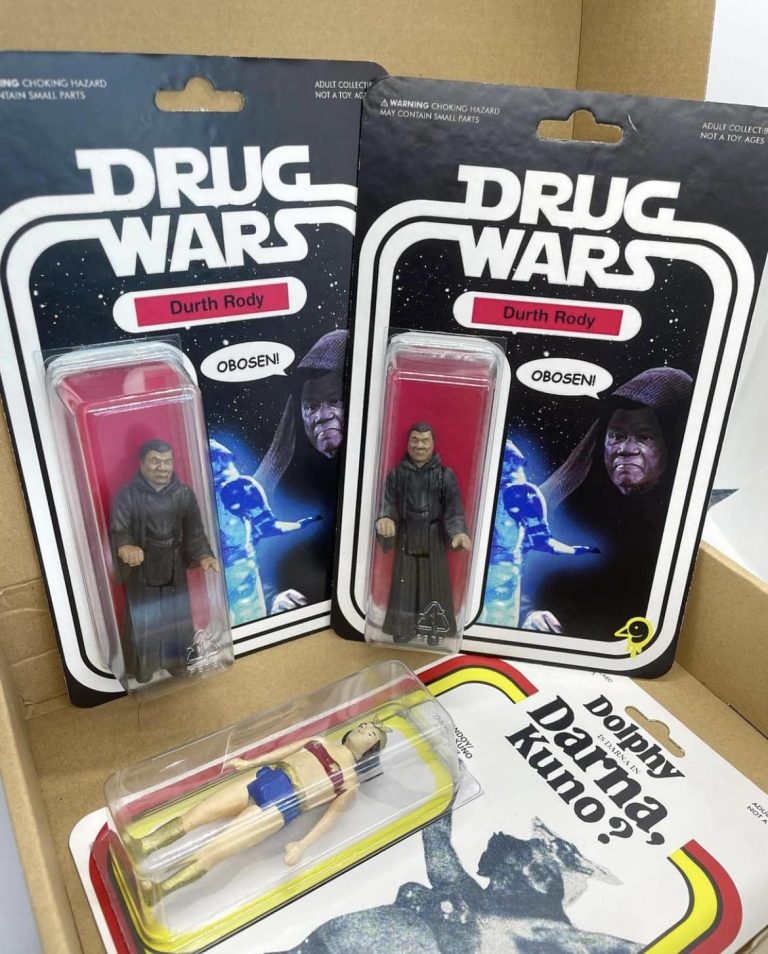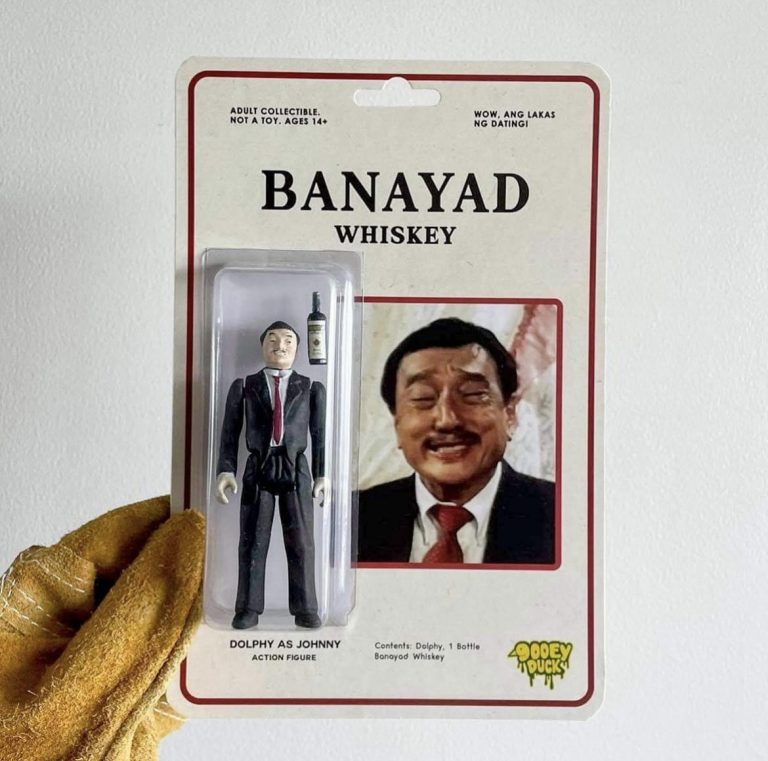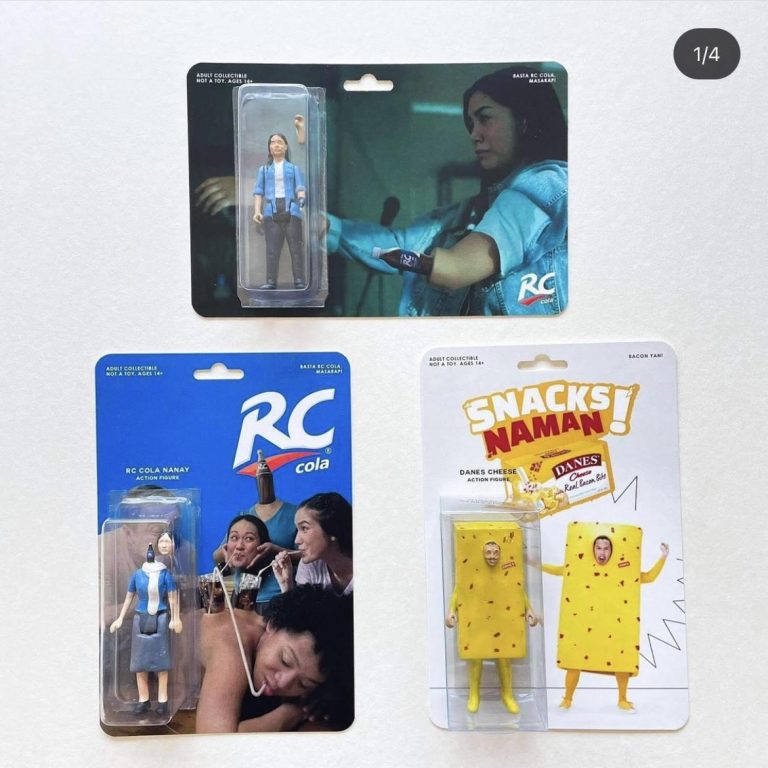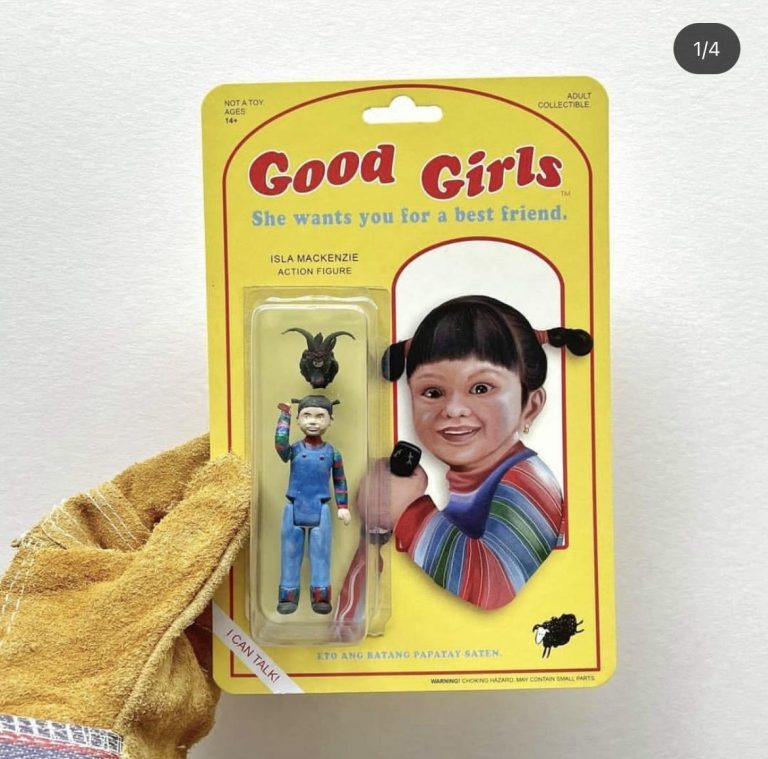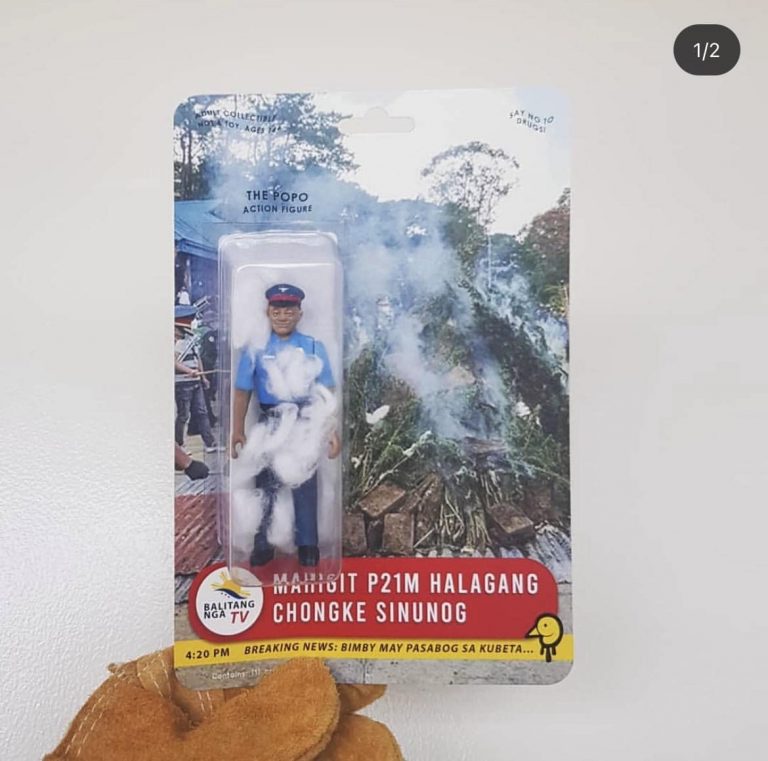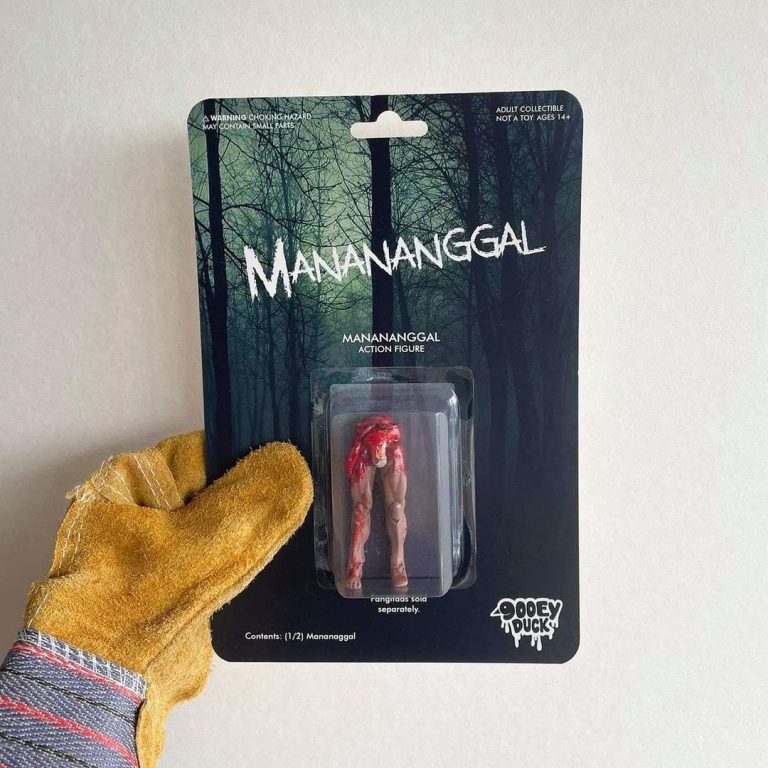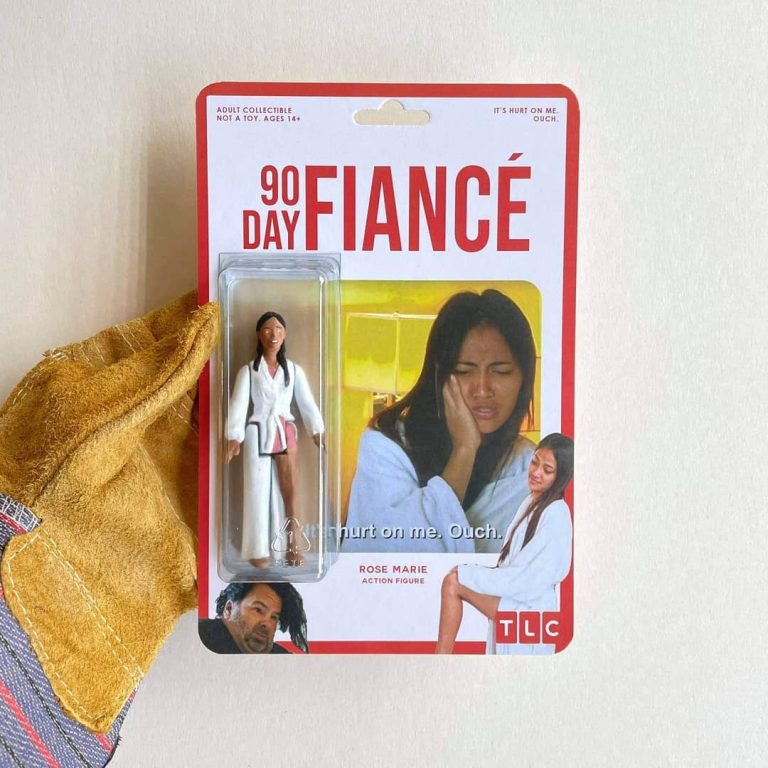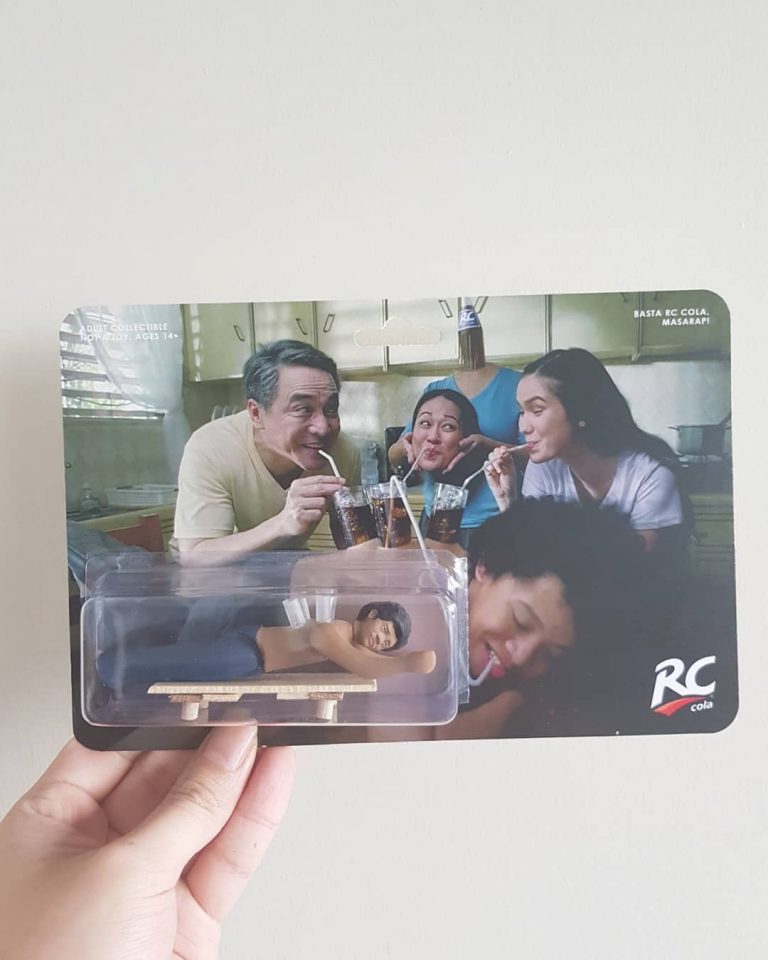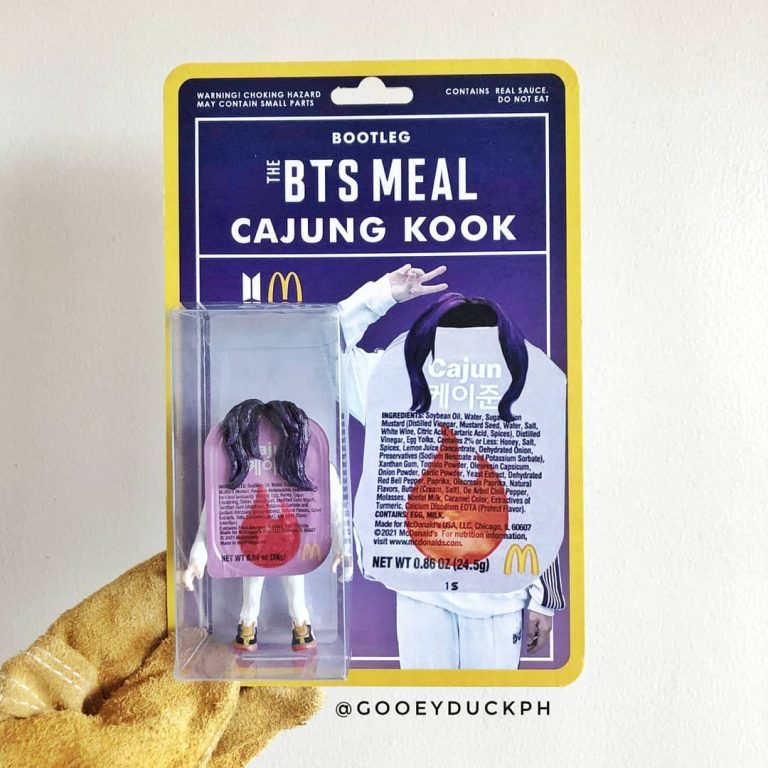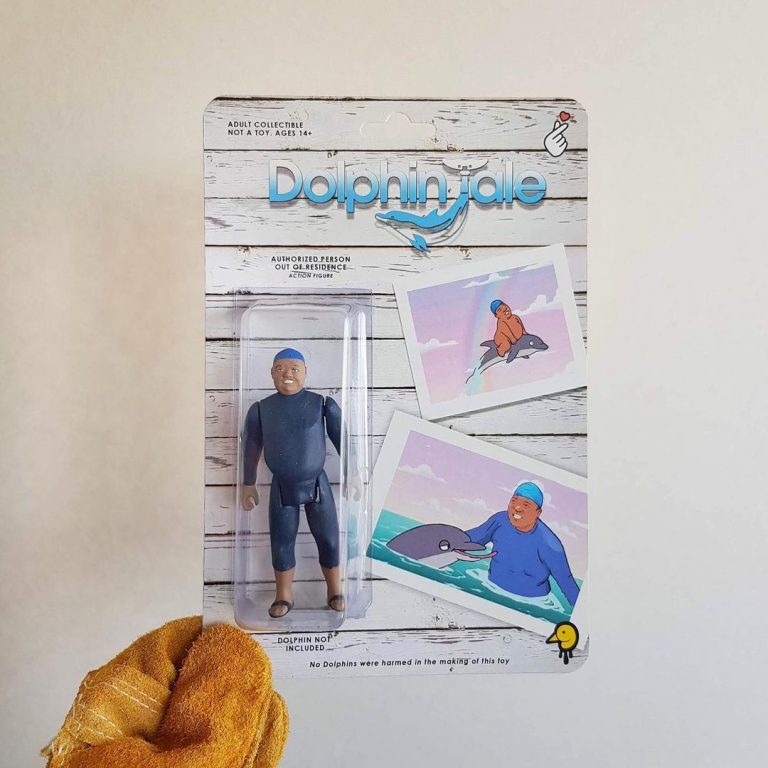 "My head is full of pop culture references and I just really need to get them out of me in some way. This, this is the way"
-Pato P.
Discover the greatest heroes the internet has ever seen!
However, they aren't here to save the day. They will definitely make you laugh, though!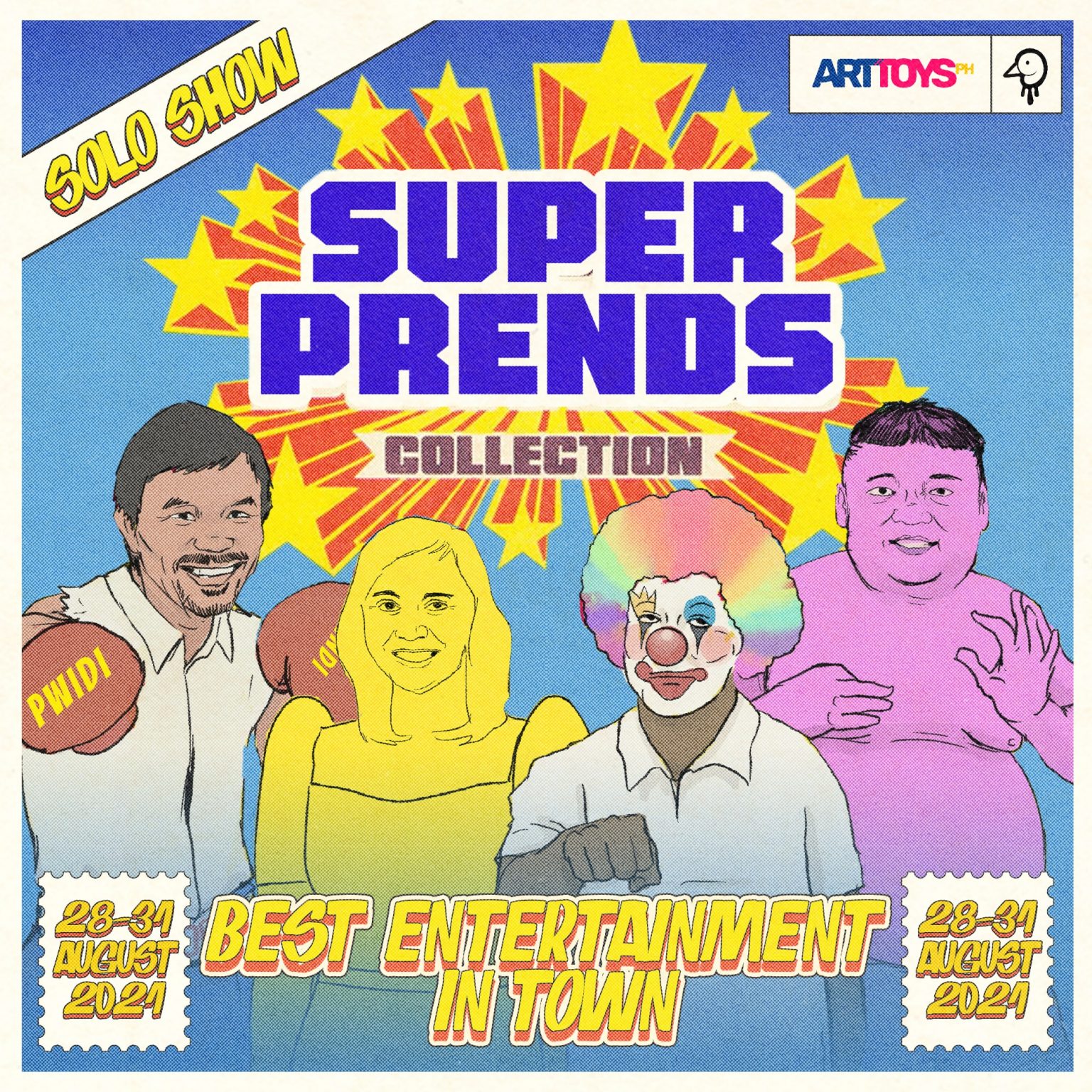 Be sure to get your hands on Super Prends bootleg toys before they're gone! Available for auction via Art Toys PH website on August 28 at 18:00PHT.
Stay Tuned!
Follow Art Toys PH and get updated on the latest Art Toy events!