Famous for his works like, Smack Gubangs, Mr. Frosty, Scarebear Popsie and of course Kraken!
Dondi Fernandez is  well-known artist in the field of VFX, 2D and 3D, a Fine Art graduate from University of Santo Thomas, and also a Toy Artist
He began working at RIOT Inc. for 14 years and is now the current Senior 3D Artist of the company. His work includes commercial advertisements as well as movie effects.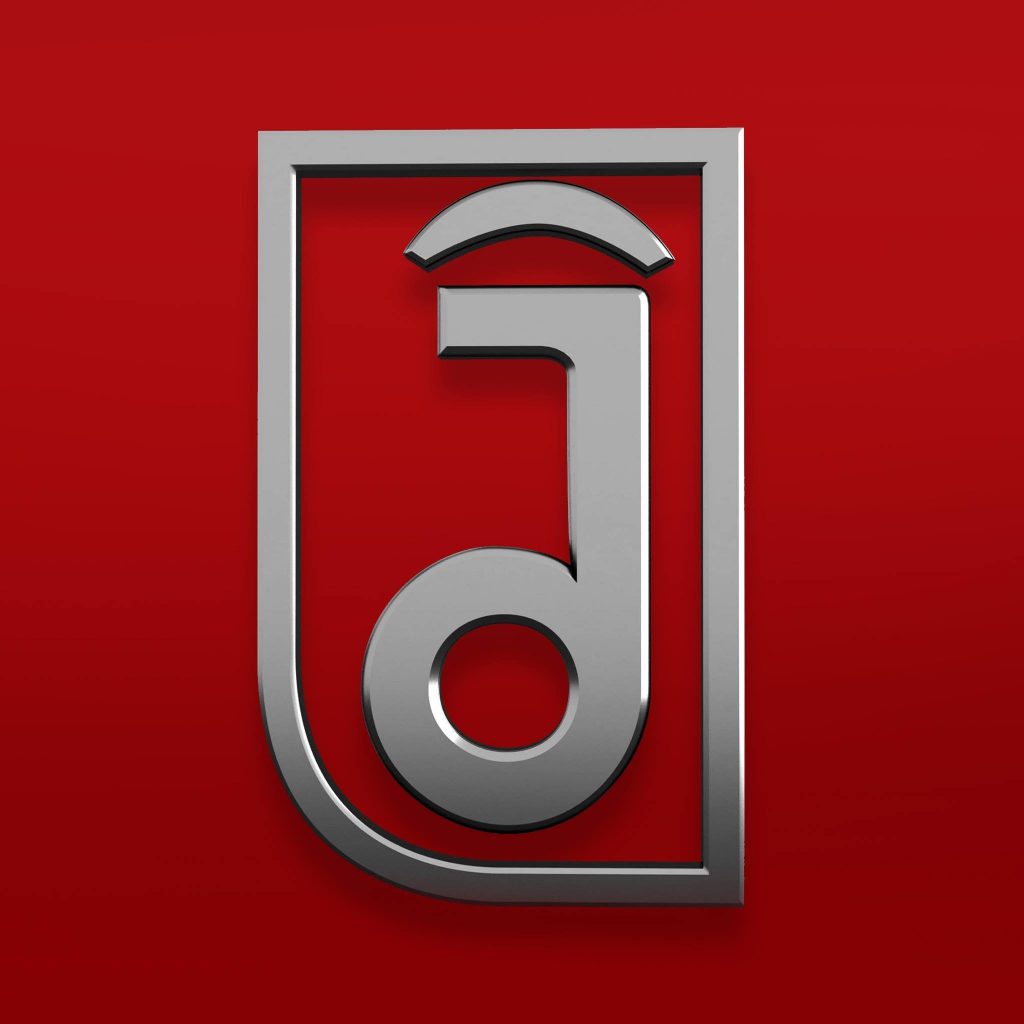 According to him, he's been dreaming of making toys ever since he was in college, he wanted to turn his designs and characters into toys. But he has no media, he doesn't know how to sculpt, and the 3D printers were very expensive back then, so he tried manual sculpting, but was still having difficulty making them.
When he attended his Grade School Reunion, he ran into his old friend Earlmon, also known as Boy Angas. Earlmon then introduced Dondi to the world of art toys, and that's how it all began.
Earlmon is also a well known Artist in the Art Toy Community
He said that his matra when making arts is "Keep it Simple Stupid! (KISS)". Always be positive and focus on your work, regardless of what others think. Even if they say something bad, your work still caught their attention. 
" Always love your work, regardless of sales. Always learn to accept criticism. Be as authentic as you want to be." 
Here are  some of Dondi Fernandez' custom toys. Check this out! 
In his interview with our intern Mikhail Santos he said that,  the concept and the idea for Kraken came up in 2017 when he was doing effects for a capsule commercial he was working on. According to him he was so stressed out and started doodling on the capsule's storyboard, he placed arms, mouth and tentacles. And from there, The Kraken was Born!
He also said that, people should learn to appreciate something new and not stick to one art style and learn to appreciate the work of others as well. His goal is to open other people's minds when it comes to art.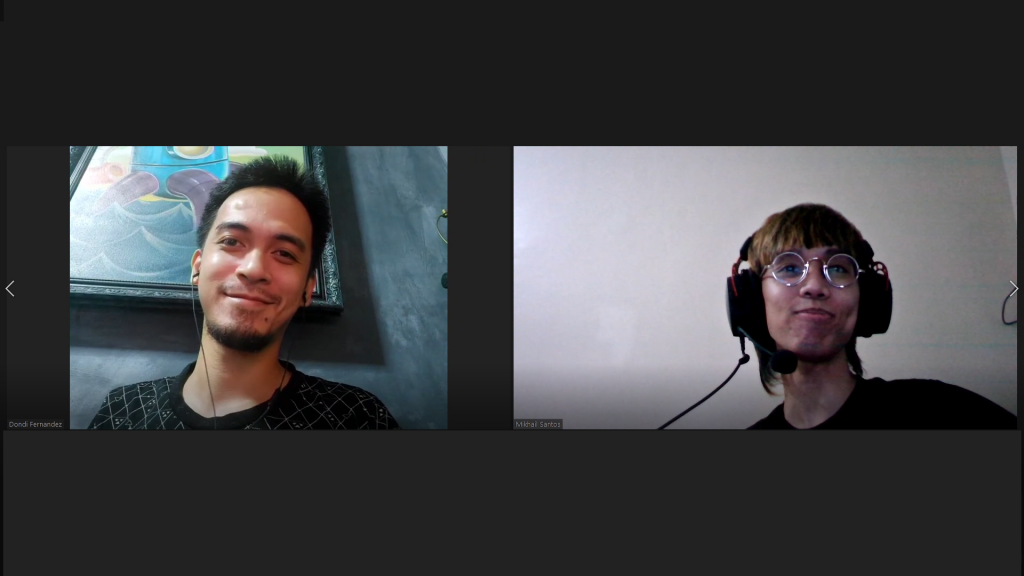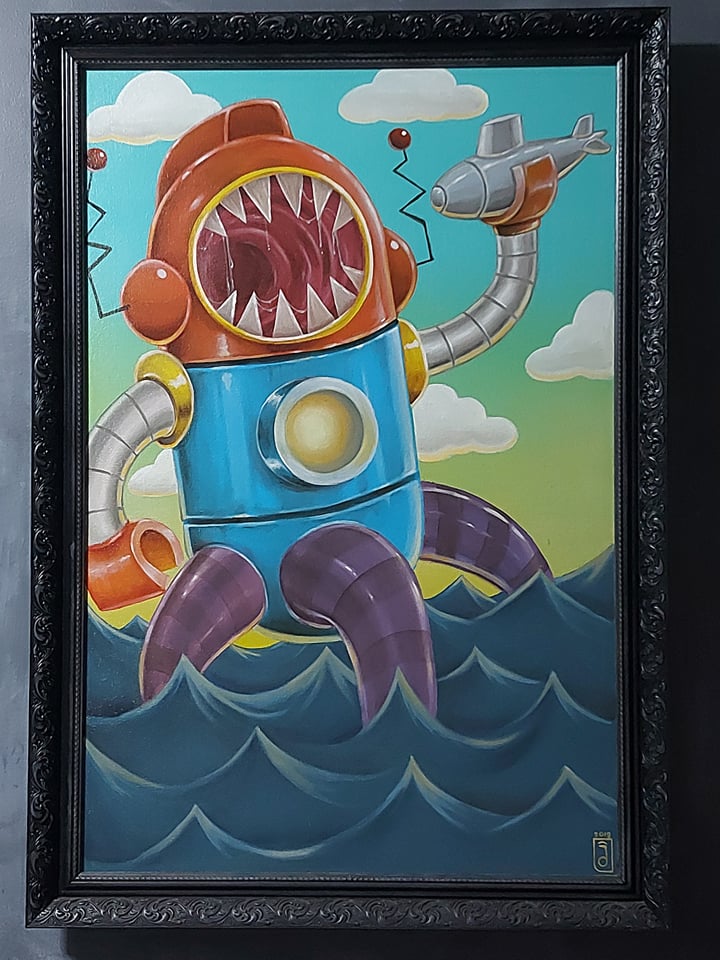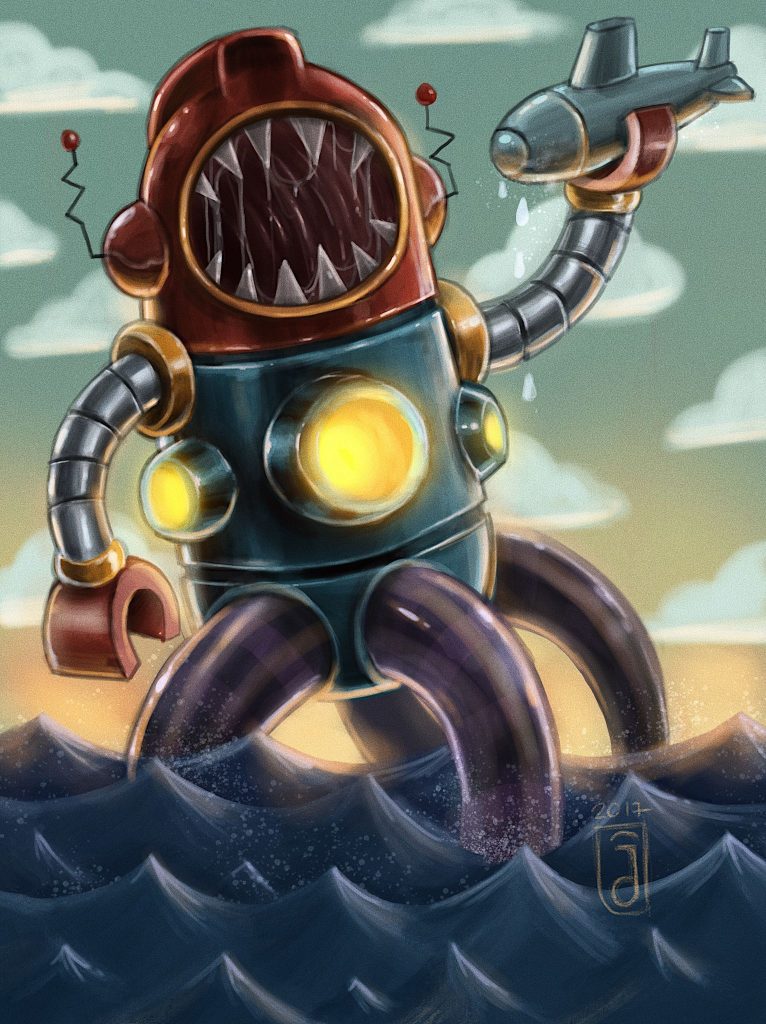 He anticipates the Kraken event with great excitement. For there is a lot of interpretation from the artists, in which their skills, their craftsmanship, and their way of thinking will be displayed, resulting in a design that's quite different from what we usually see.

Click to watch Dondi Fernandez's full interview.
RELEASE THE KRAKEN ONLINE CUSTOM SHOW

"Deep within the ocean lies the greatest mystery"
According to Norse mythology, the Kraken is a legendary sea monster of gigantic size, with the appearance of a cephalopod, dwelling off the coasts and terrorizing nearby sailors. Many suffered and drowned because of the strong waves caused by the sea as there were continuous wars beneath it.
In the 3000s, when robots dumped their tech old mechanic parts and waste into the ocean, they unknowingly poured it on a prehistoric marine animal in its habitat. As the sea creature evolved and adapted to its environment, it began feeding on cyborg technology. It gradually grew over a period of 100 years, and eventually became the tech-powered Kraken.
During a Tsunami in Japan, on the day Godzilla was to awaken, Kraken rose from the sea to combat its malevolent adversaries that threatened its survival.
After an epic battle, the Kraken deafeated Godzilla, leaving a colossal destruction, and then made its way toward the post-apocalyptic battleground. From afar, cyborgs had witnessed this battle and spread what they had seen, which led to the creation of kraken-inspired robots. These suits and armors are the ultimate symbols of power and authority.
Rewrite history as Art Toys PH in collaboration with The Art of Dondi Fernandez brings you, RELEASE THE KRAKEN: TOY CUSTOM SHOW! HAPPENING ON JULY 29-31 VIA ARTTOYSPH.COM.