Filipinos are earning cryptocurrencies during the epidemic by playing a video game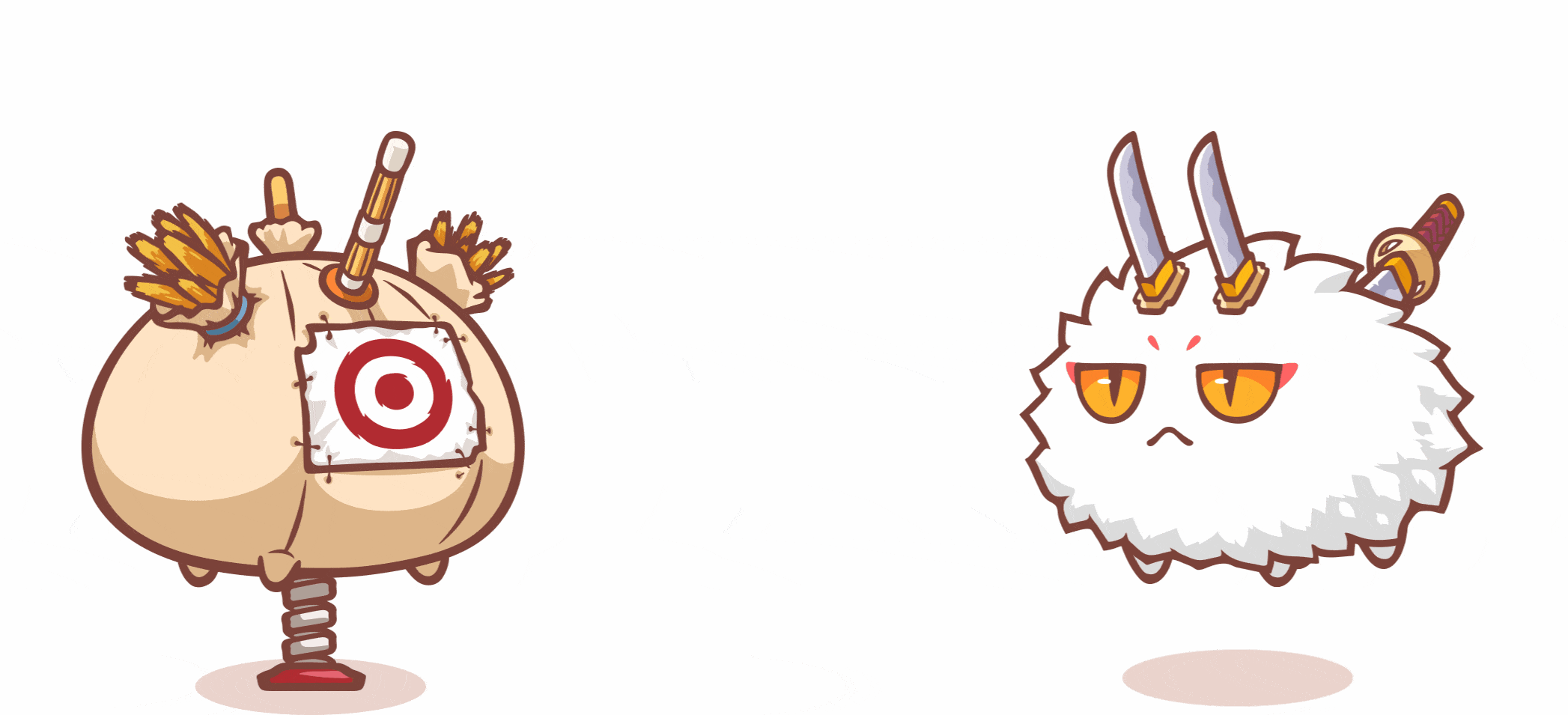 The popular "play-to-earn" game called Axie Infinity has a significant number of players in the Philippines. Because of the CryptoCurrency Craze, many blockchain games like Axie Infinity was released, allowing Filipinos to use video games to make ends meet during the CoViD pandemic.
Some of us are unaware that we can play video games and use them to earn money. However, the industry of e-sports has players that make millions because of competitive gaming like D.O.T.A or League of Legends for example. Did you know that the International 10 Dota 2 tournament has become the biggest prize pool in esports history after surpassing last year's total of $34,330,068.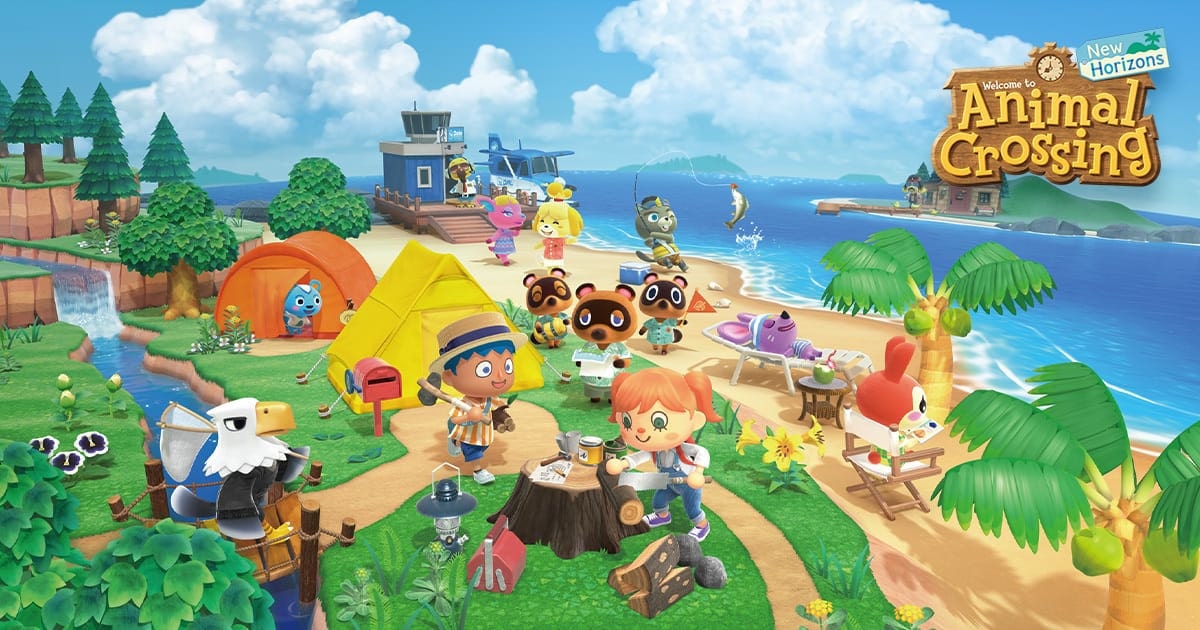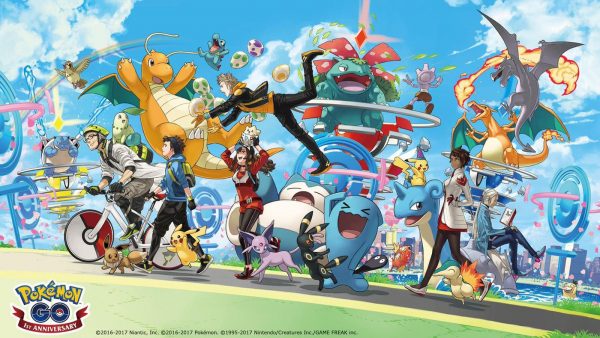 However, this may not be an excellent option for any casual gamer. You have to train for hours, just like any athlete. Axie Infinity came from the Vietnamese company called Sky Mavis, giving the world "a new way to play."
The game is similar to a mix of Animal Crossing and Pokémon, where players come with a team of Axies which are highly adorable creatures. With them, they may get into battles with enemies or other players that a computer controls.
In line with the Axie Infinity trend, we've seen a lot of artists made toys based on the game characters. Art Toys PH are inviting everyone to join  the #AxieInfinityToyChallenge! Let us showcase our creativity for people to see!
Interested artists/toy designers, kindly send us a PM for the mechanics on how to join or email us at arttoysph@gmail.com.
The deadline is on July 31. The toys will be up for auction on our website this August 06.
JOIN THE CRAZE WITH ART TOYS PH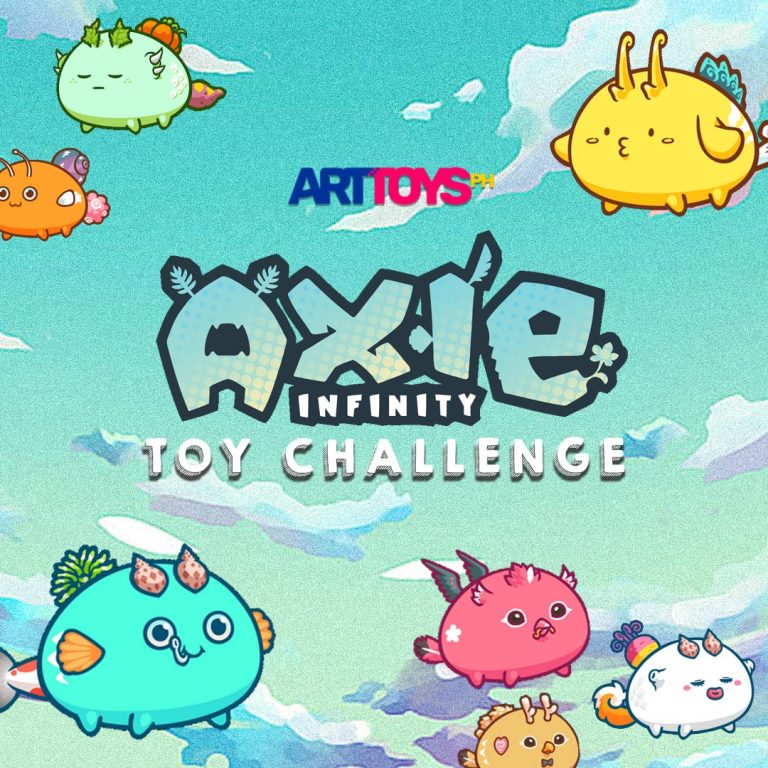 #axieinfinity #axie #nft #crypto #currency #cryptocurrency #art #arttoys #arttoysph #arttoysphilippines