Madbox30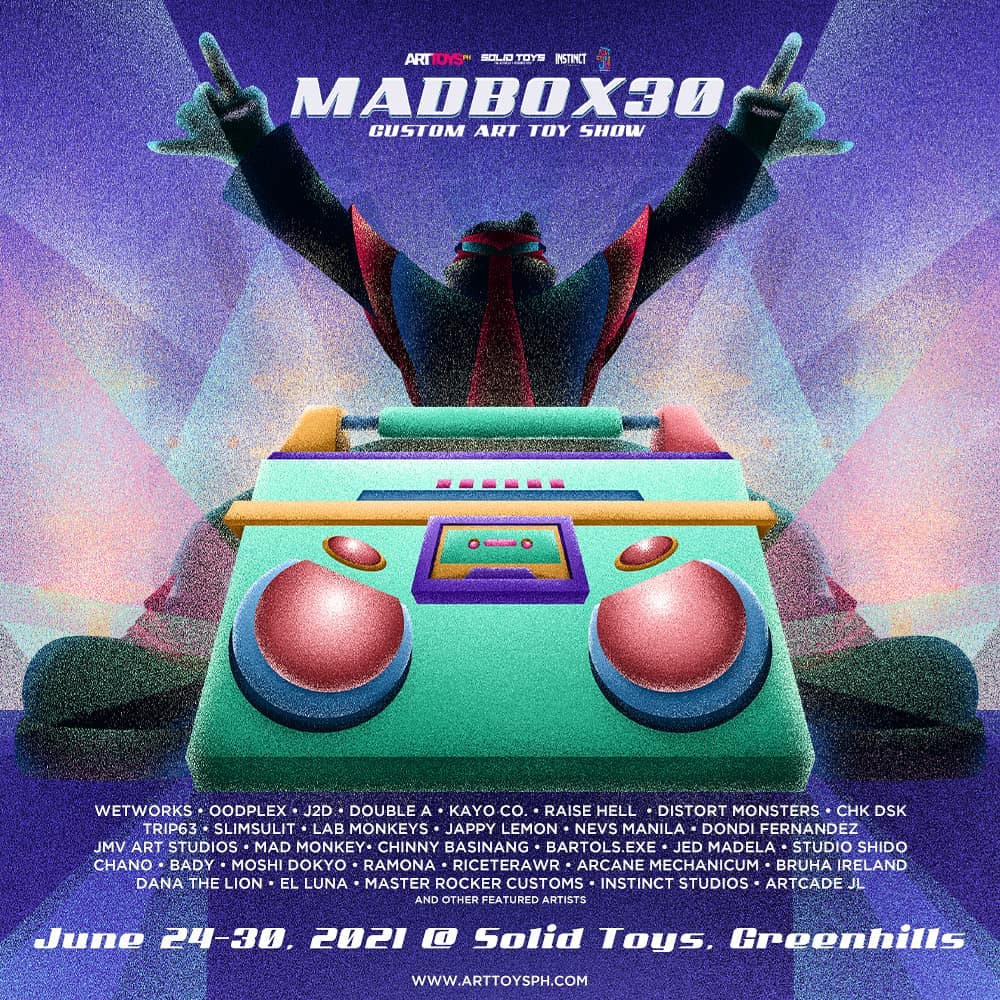 Missing the nightlife? Us too!
Before the pandemic changed life as we knew it, a typical Friday night in Manila would see a group of young creatives in a packed bar – A beer in one hand and phones snapping videos in the other. Everyone was sweaty and probably tired from a long day and traffic but persistent to see their favorite DJ/bands live.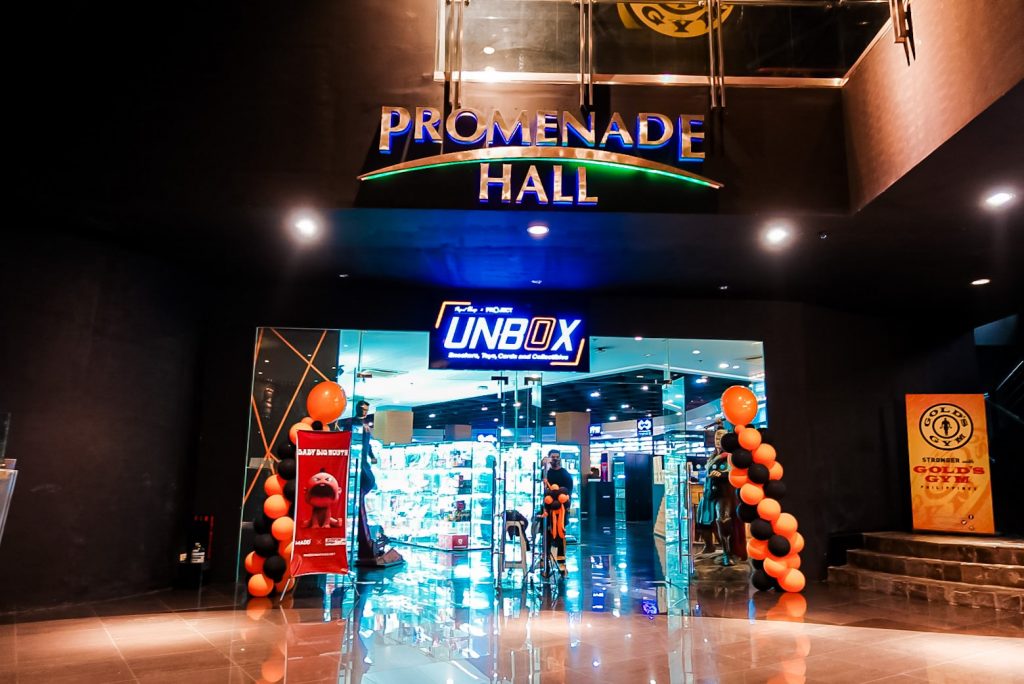 The Philippines has a special relationship with music. From daily neighborhood karaoke sessions, you can see it everywhere to TV variety shows and underground gigs. The global top 40 is popular, but there's nothing quite like the sound of homegrown music- whether they're in English, or another local language.

We will inevitably miss a lot of great artists, but this should give a taste of what the country's indie scene has to offer.
Virtually clinking a beer bottle to yours while we listen and long for the music scene gigs until we can attend them again
In the meantime, we'll bring the concert to you! Join us as Artcade JL in collaboration with Art Toys PH brings you MADBOX 30: Online Custom Show
Each art piece has its own curated music to share.
Drop by our physical display this June 24-30 at Unbox Greenhills and see the amazing works of our talented artists.

 Located at Greenhills, Promenade Mall